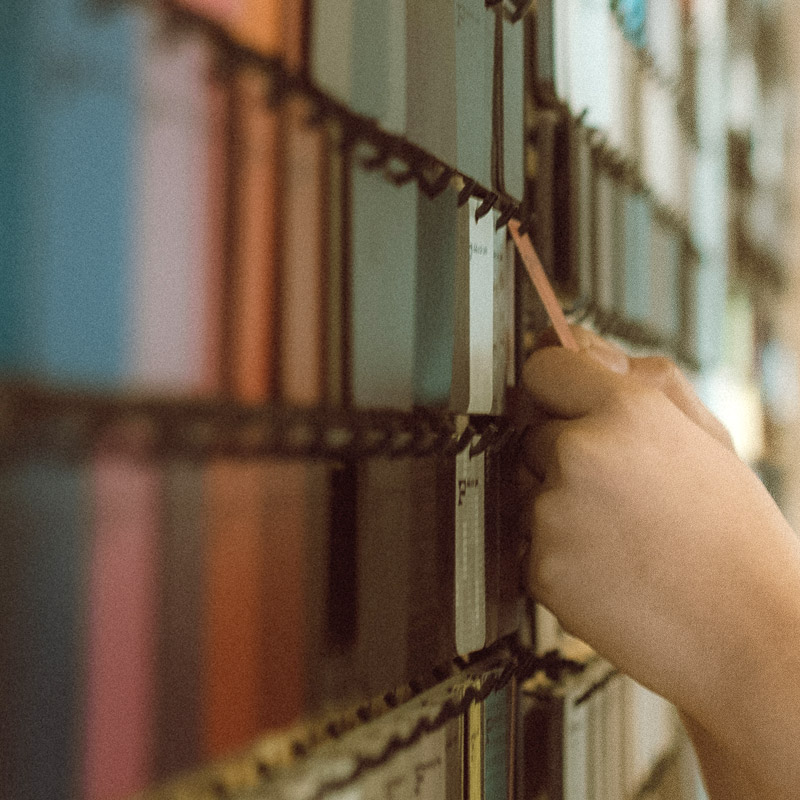 D
esign Two Co., Ltd. has been in operation since 2009. We are an experienced design and construction company who specialized in furniture design and millwork production for retail businesses, including cosmetic houses, specialty boutiques, promotional spaces and other commercial projects.
We currently have more than 140 employees including in-house designers. Our factory is situated on the area of 5,000 sqm territory including standard wood work, painting and assembly workshops.
In the internal control system, the company realizes the importance of safety. Occupational health and working environment impact all employees and other stakeholders, we therefore highly prioritize the improvement and quality of all employee's lives. In addition, the company has been certified with the standard of ISO-9001 quality management system for high efficiency and reliability to partners.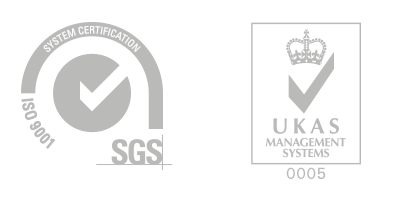 DESIGN TWO
Our History
Started from the ground and rocket high in less than a decade.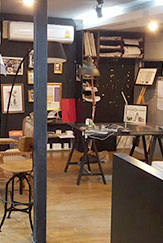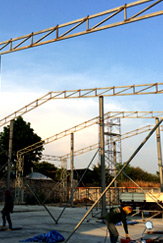 Factory Extension
Feb 2012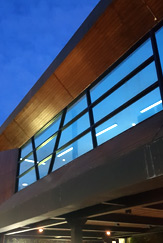 Account Services Extension
May 2014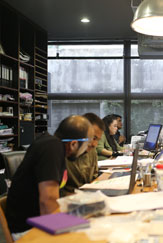 Establish GC Department
March 2016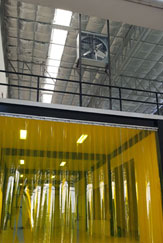 Openning 2nd Factory
Jan 2018