We are an experienced and a specialized company in furniture design and fabrication for retail business, both domestic and travel retail. We provide the best solution for your aspiration and make your desire becomes reality. Customer will be ensured of our post installation service with fast response from our maintenance service team.
We have a consistent work development to cooperate with partners and offer the best by operating under precise circumstance along with quality control and sincere service mind. Below, is our proportional percentage of our total current service business.
FEATURED WORK
OUR LATEST WORK
Some of our works….from medium stores to the biggest flagship store in Southeast Asia..
Please visit our Youtube Channel for more video presentations or click here

Brief

Brainstorm

Visualization

Execute
DESIGN TWO
Our History
Started from the ground and rocket high in less than a decade.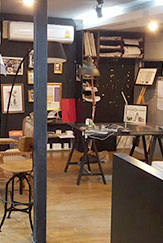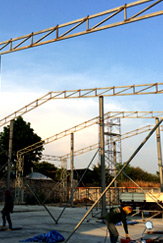 Factory Extension
Feb 2012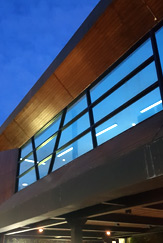 Account Services Expanding
May 2014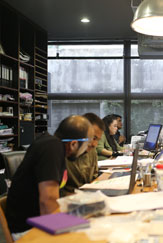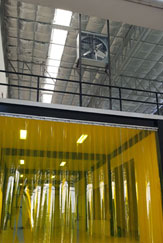 Openning 2nd Plant
Jan 2018